No matter the situation, FTMH does not give up!
Our company is currently fully operational and there have not been registered any cancellations of orders.
of 24/7 on site assistance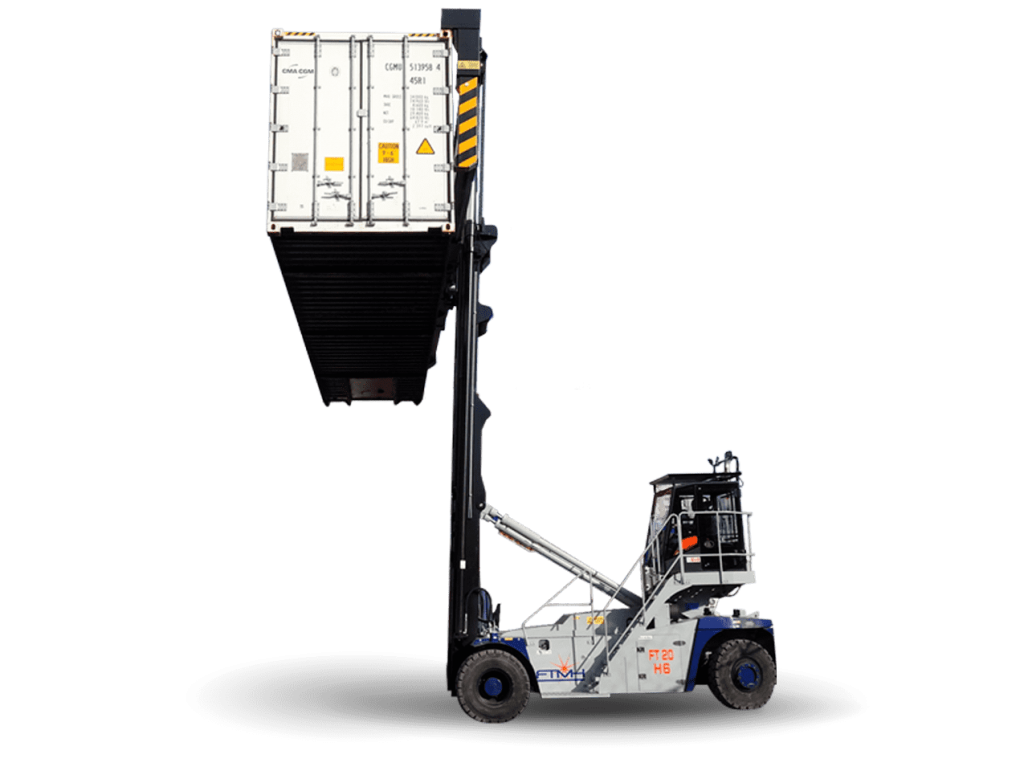 Empty Container Lift Trucks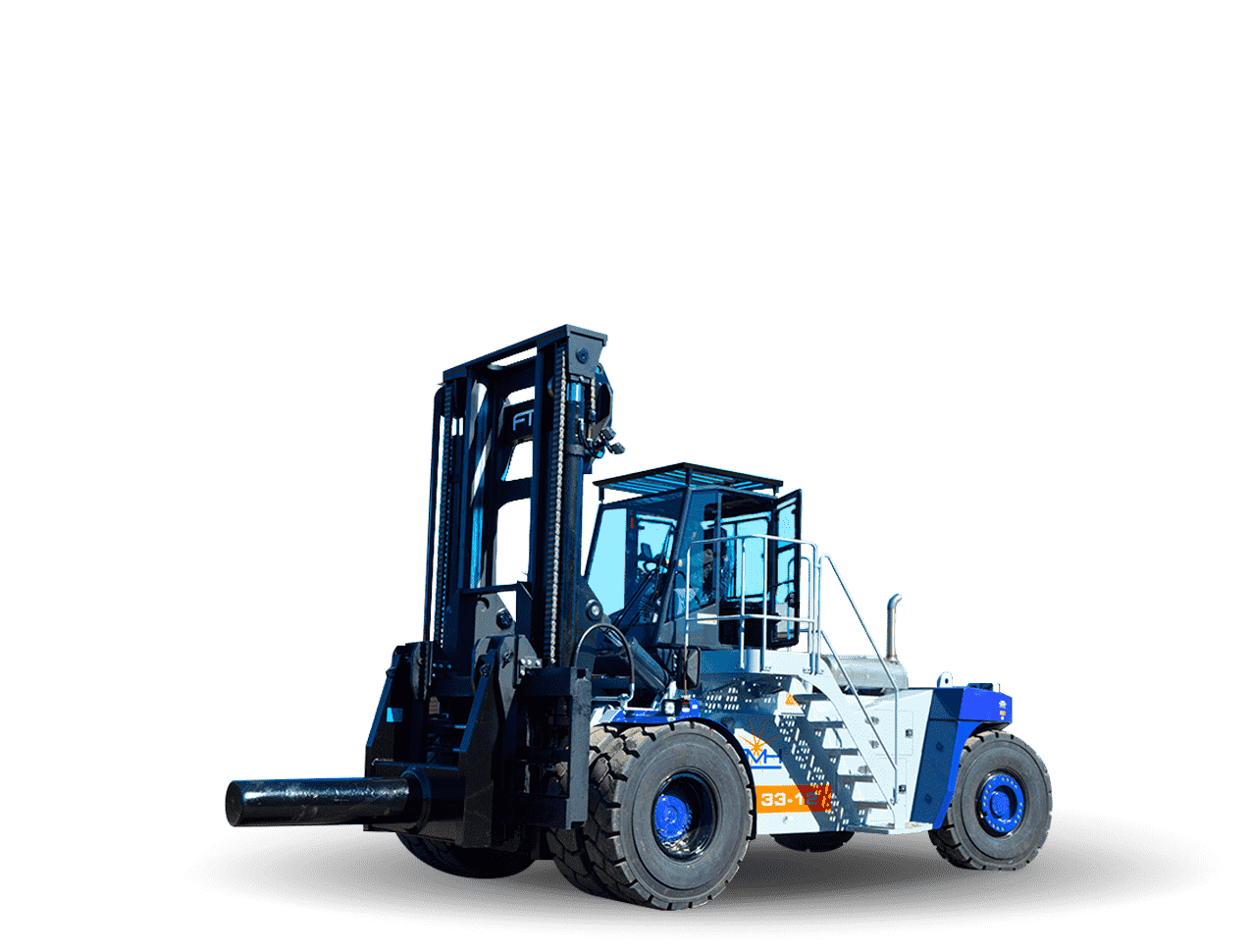 Straight to your essential needs
Invest in FTMH quality to make your work safer and more efficient. Our Made in Italy production and our immediate on-site assistance to the user guarantee our customers a complete and reliable service.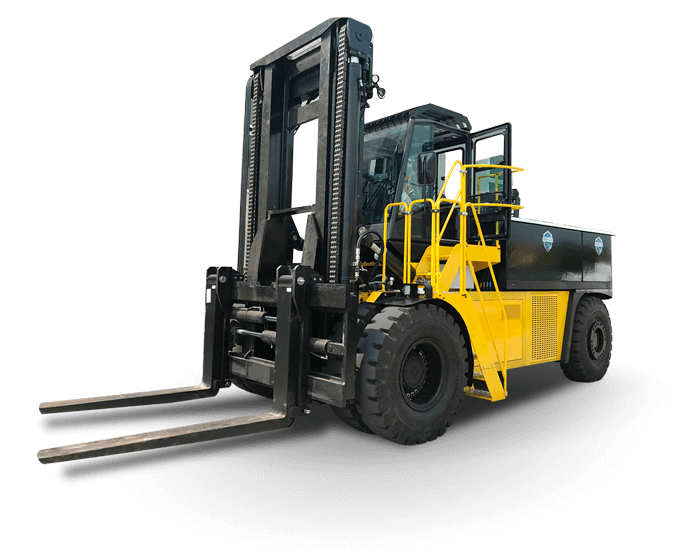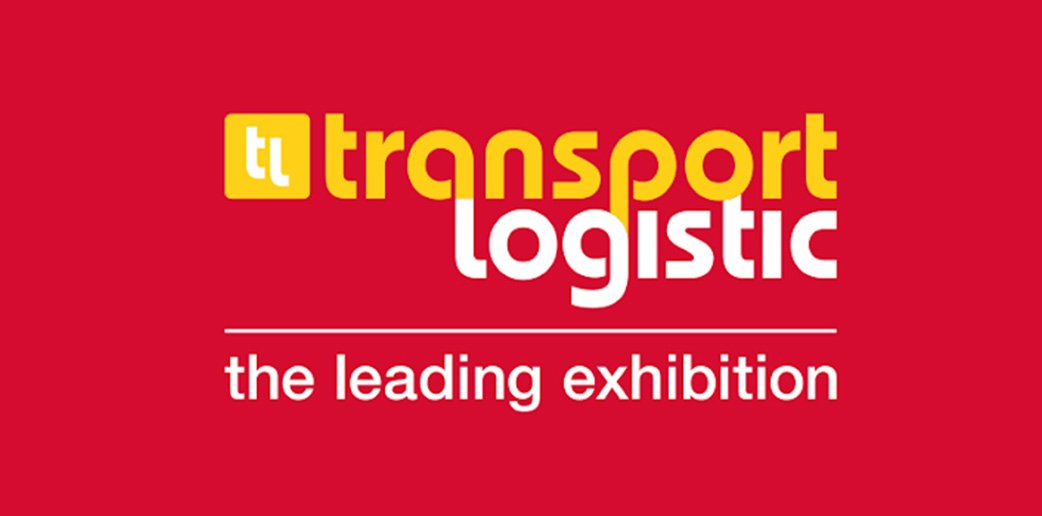 4 – 7 May 2021; Messe München Messegelände, Múnich
Read More →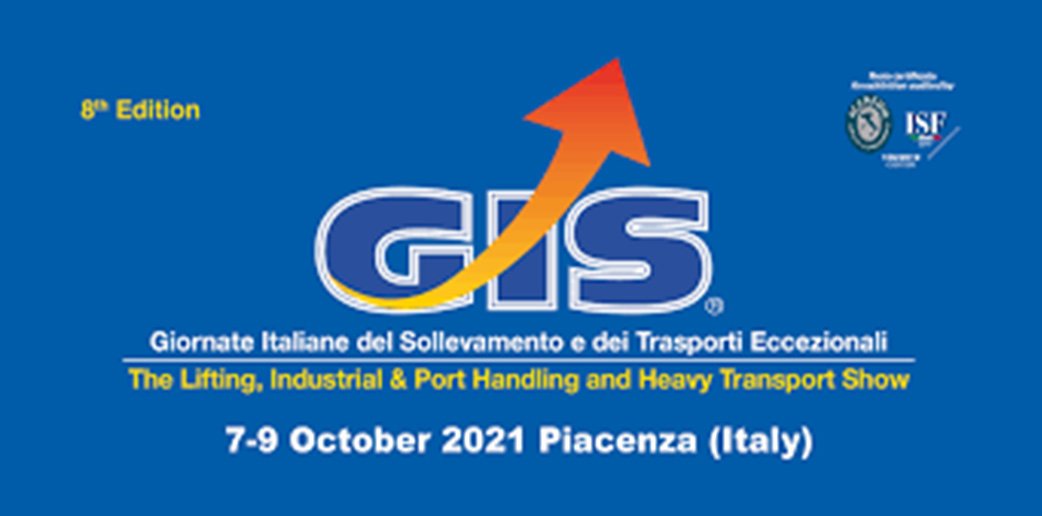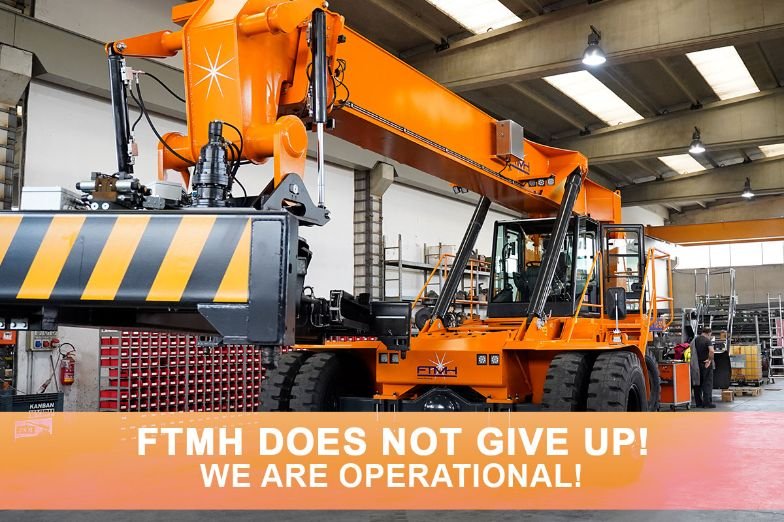 Dear Supplier, On the 8th of March the Italian Government imposed further restrictions in order to contain and limit the COVID-19
Read More →